Marcus P. Smith Arrested in Delaware for Human Trafficking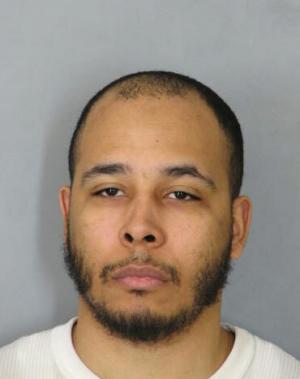 This is the face of a man who manipulated, abused, and violated his victims so he could profit from their torture.
Courtesy of the Cape Gazette:
Man arrested in Rehoboth for human trafficking
September 5, 2016

A 32-year-old Wilmington man is facing human trafficking charges after police say he was discovered to be running a prostitution ring out of a Rehoboth Beach-area motel.

On Sept. 2, detectives and special agents with Homeland Security began conducting surveillance on the motel after Delaware State Police Troop 4 Major Crimes received information that Marcus P. Smith was operating a prostitution ring at that location. The name of the motel was redacted from court records. Homeland Security began communicating directly with the phone number associated with online prostitution posts.

When Smith and two females left the hotel about 1 p.m., Sept. 3, troopers and task force members conducted a traffic stop on his vehicle, and Smith was taken into custody without incident. A search of Smith revealed he was in possession of more than $1,400 in suspected prostitution proceeds. He and two female victims, as well as Smith's 6-month-old daughter, were taken to Troop 7 in Lewes.


Delaware man to serve 9 years in prison for human trafficking in Jessup
Andrew MichaelsContact ReporterHoward County Times
A 29-year-old Delaware man pleaded guilty to human trafficking of a 17-year-old girl Monday in Howard County Circuit Court. He was arrested in February after evading a Maryland State Police and FBI investigation near a Jessup hotel.

Judge Richard S. Bernhardt sentenced Nathaniel Lee Thompson, of Wilmington, Del., to nine years in prison, five years probation after his release and to register as a Tier II sex offender for 25 years.

Amazon, please stop selling sex trafficking how-to books
Sign a petition to implore Amazon to pull books that give instructions on how to become a "pimp"
Two Men Charged in Human Trafficking Ring - Sussex County DE
Article courtesy of the Cape Gazette - August 22, 2016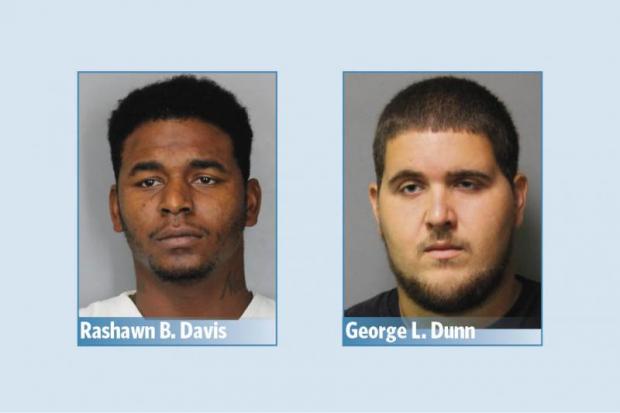 Two men face charges after police say they ran a human trafficking ring in Sussex County out of area motels.
Truckers Take The Wheel In Effort To Halt Sex Trafficking
Editor's note: This report contains accounts of rape, violence and other disturbing events.
Courtsey of Frank Morris: NPR contributor - Recorded 7-13-16 and broadcast on All Things Considered
Sam Tahour, district manager for Travel Centers of America, stands next to a travel plaza in Oak Grove, Mo. Tahour was trained as part of a new effort to identify and stop sex trafficking at truck stops.
Frank Morris/KCUR
Sex trafficking wasn't a major concern in the early 1980s, when Beth Jacobs was a teenager. If you were a prostitute, the thinking went, it was your choice.

Jacobs thought that too, right up until she came to, on the lot of a dark truck stop one night. She says she had asked a friendly-seeming man for a ride home that afternoon.

Jacobs says he gave her something to drink in an old McDonald's cup, and drugged her. As she was waking up the man announced that he was a pimp. Her pimp.

"I kind of laughed at him, and I said, 'Oh, that's great, but I'm not that kind of girl,' " Jacobs remembers. "And I tried to get out of the car, and he pulled me back in by my hair, beat me, and he said, 'No, b****, I didn't ask you. This is what it is. I own you now. You're going to sleep with this man in this truck, and he's going to give me the money to get to Chicago.' "